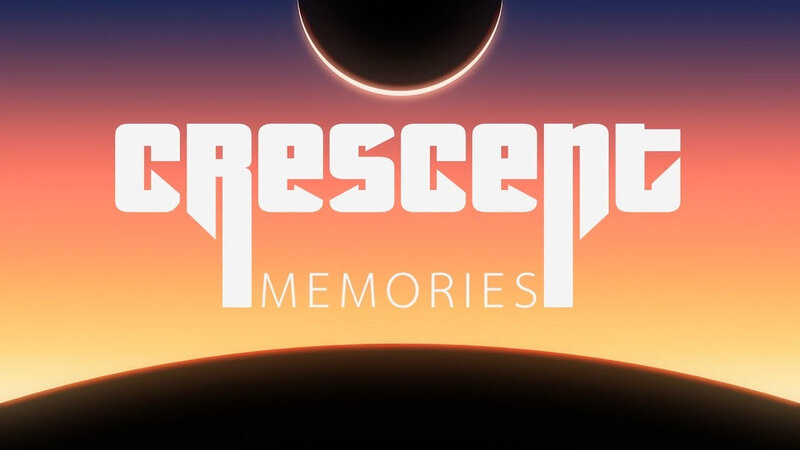 Vla un teaser qui tourne depuis quelques mois pour une sortie en 2019. Il s'agit d'une compilation de 3 titres sur cartouche signée BitJag, chaque jeu rappelant le background félin de Trevor McFur in the Crescent Galaxy. Entre hommage (Odd-it will be Watching) et parodie (Flappy McFur qui revisite Flappy Bird), Crescent Memories donne envie de se perdre dans les confins inexplorés de la Jag.
------------------------------------------------------------------------------------
On continue dans le teaser et cette fois-ci, c'est Reboot qui compilera en 2019 quelques uns de leurs meilleurs titres dans une cartouche nommée ReBOOTed. La liste des jeux : Beebris, une variante de Tetris, Downfall, un platformer en mode chute libre, HMS Raptor, Kobayashi Maru et Rocketeer, des shoot them up, Expressway, un frogger-like et un puzzle game, Rocks Off.
Tout comme Crescent Memories, ce projet est soutenu par AtariAge